The UAE shopper is more connected than ever, with increased access across many devices, especially smartphones. This article helps marketers and planners understand when, how and why people use the Internet in the UAE.
Devices Most Often Used to Come Online
For many people, Internet access is smartphone-centric. Smartphones are used to come online at least as often as computers / tablets.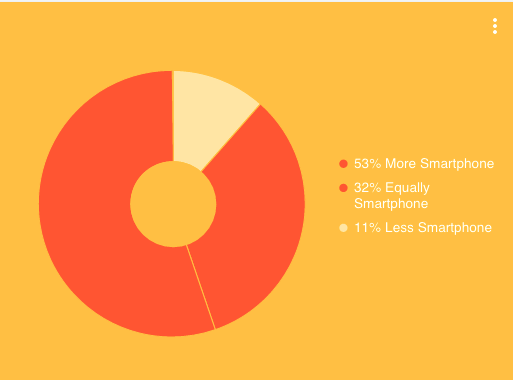 Purchase Location
Many people purchase products online.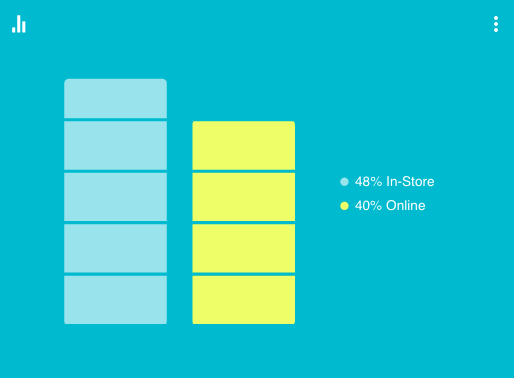 Research & Purchase Method
Online research is relevant regardless of the method of purchase. Even for people who don't purchase online, the internet is widely used for pre-purchase research.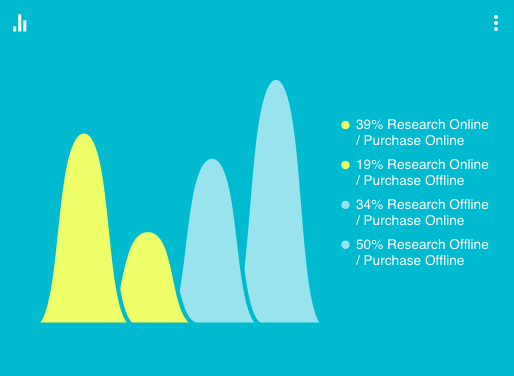 Online Sources of Information
Consumers turn to specific online sources when looking for local businesses – a key opportunity to connect.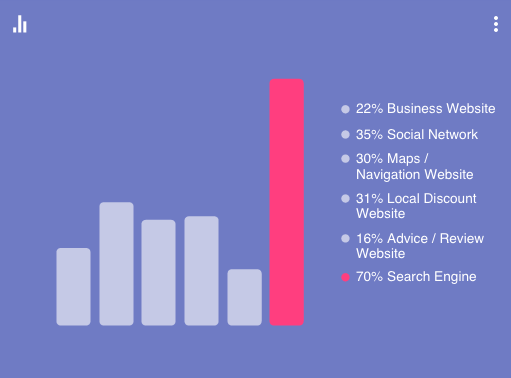 Type of Local Business Information Needed
By understanding what consumers look for, businesses are able to ensure the right information is available on their websites.